You are here

Cummins Employee
Cummins Employee
Cummins RSP/Cash Balance Plan Investment Review –
You think you have your assets working for you, but you are not quite sure. This is best for individuals who have the bulk of their investments in the Cummins RSP plan. Program includes: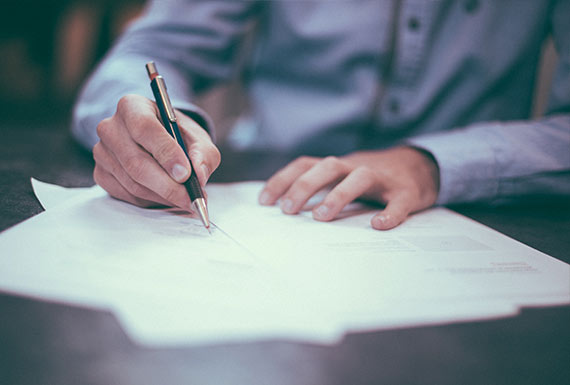 Personal risk tolerance assessment
Review your investment options
Recommendations on how to allocate your 401k existing balance and future contributions
After working with us you will understand basic investment principles, the importance of diversification and confidently make investment choices.
$120 for e-mail assessment – add an in-person meeting for an additional $240 Sign Me Up