You are here

Our Philosophy
Our Philosophy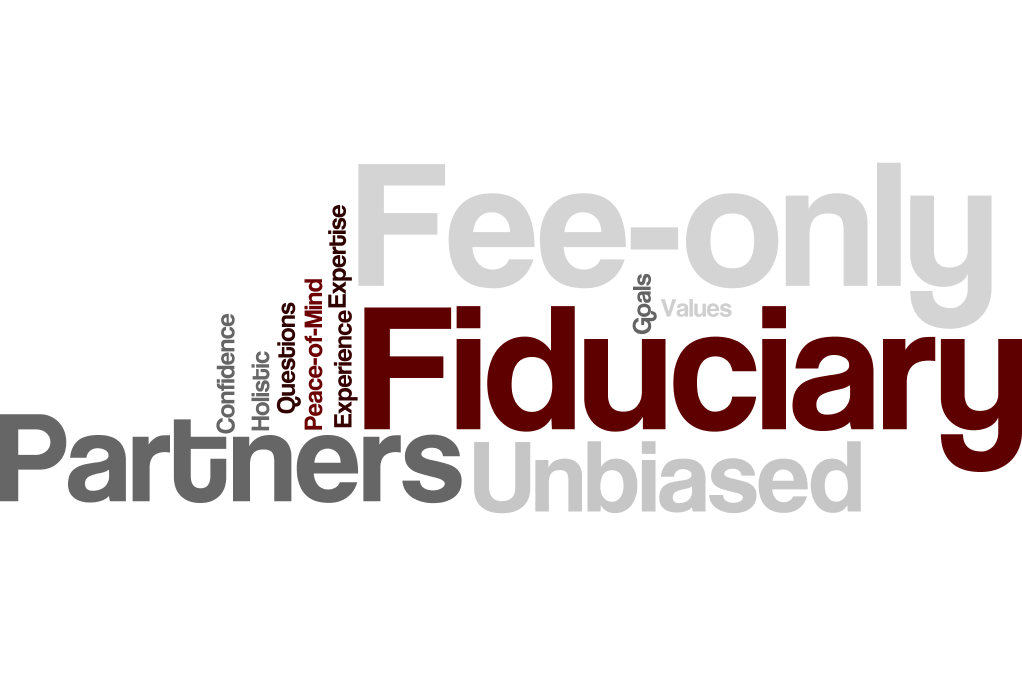 Experience the Fee-Only Difference
Fee-only financial planning means that your financial advisors are unbiased and objective. At WWA Planning & Investments, we do not sell financial products. We only sell our expertise. As you probably learned long ago, anyone can sell you a product. But not everyone can advise you on your individual situation.
With WWA Planning & Investments, you pay for our time and our knowledge. We take a holistic approach by incorporating our clients' values, fears, and dreams into the planning process. We are trained to see the context and ask the right questions, questions that you probably did not know would have an impact. It's not just that you can't see your own situation objectively (although that is part of life), it's just that it takes a level of training and type of background to know how to ask the right questions.
Our commitment to excellence is strengthened by our specialized experience; relentless pursuit of knowledge through research, education, and training; and the values we share with our business partners.
"Every decision is a financial decision." The financial planning process begins with a series of discussions that helps us identify and clarify your financial resources and most important, how you make decisions. We synthesized research from the fields of business management, neurology, psychology, and behavioral finance into a step by step process of decision making.
The planning process blends your goals, values, and dreams with fact based analysis of cash flow and taxes, assets and liabilities, risk management, estate and retirement planning, and your investments. The development of the plan takes an evidenced based approach. Financial Planning "done right" needs to include conversations around your feelings about money, as much as it needs to include the hard facts about money. Discussions around guiding you towards financial confidence, providing for your loved ones, protecting your income and preserving your legacy are all critical elements that need to be woven into the planning conversation