You are here

Work With Us
Work With Us
Sometimes you just know what you need and after reading these descriptions you're ready to make an appointment for either the Retirement Readiness Appraisal or the Cummins Retirement Plan review, go ahead and book a session. Our other programs are designed for a more in-depth examination of your financial situation and we like to have a pre-engagement discussion with you either on the phone or in our office to identify the best way to help you move forward. There are also times when you just don't know what next step to take. Go ahead and schedule a phone consultation or in-person meeting to get more clarification. We want to make it easy to get your questions answered.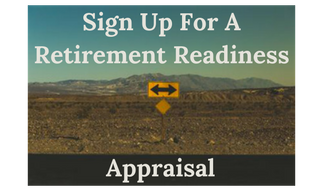 Think you're ready to retire, but want to make sure? Designed for anyone close to retirement, this two-hour consultation may be just what you need.
Includes all the elements of the RR Appraisal, but takes the process further to work with you to craft a workable retirement strategy. Using our "Play Zone" we examine how different choices impact your plan.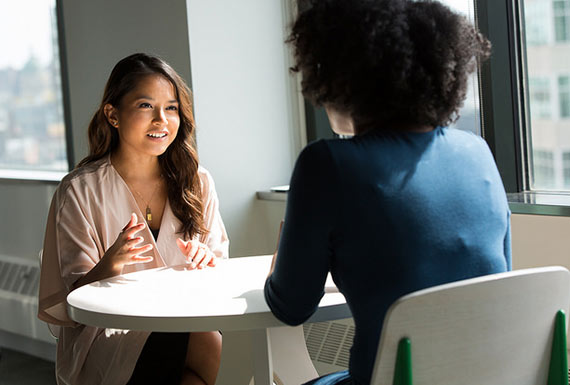 Many transitions are as much about the emotional change in circumstances as financial. Your unique situation will determine which program may be the best option. We encourage you to bring a trusted individual with you for your initial consultation.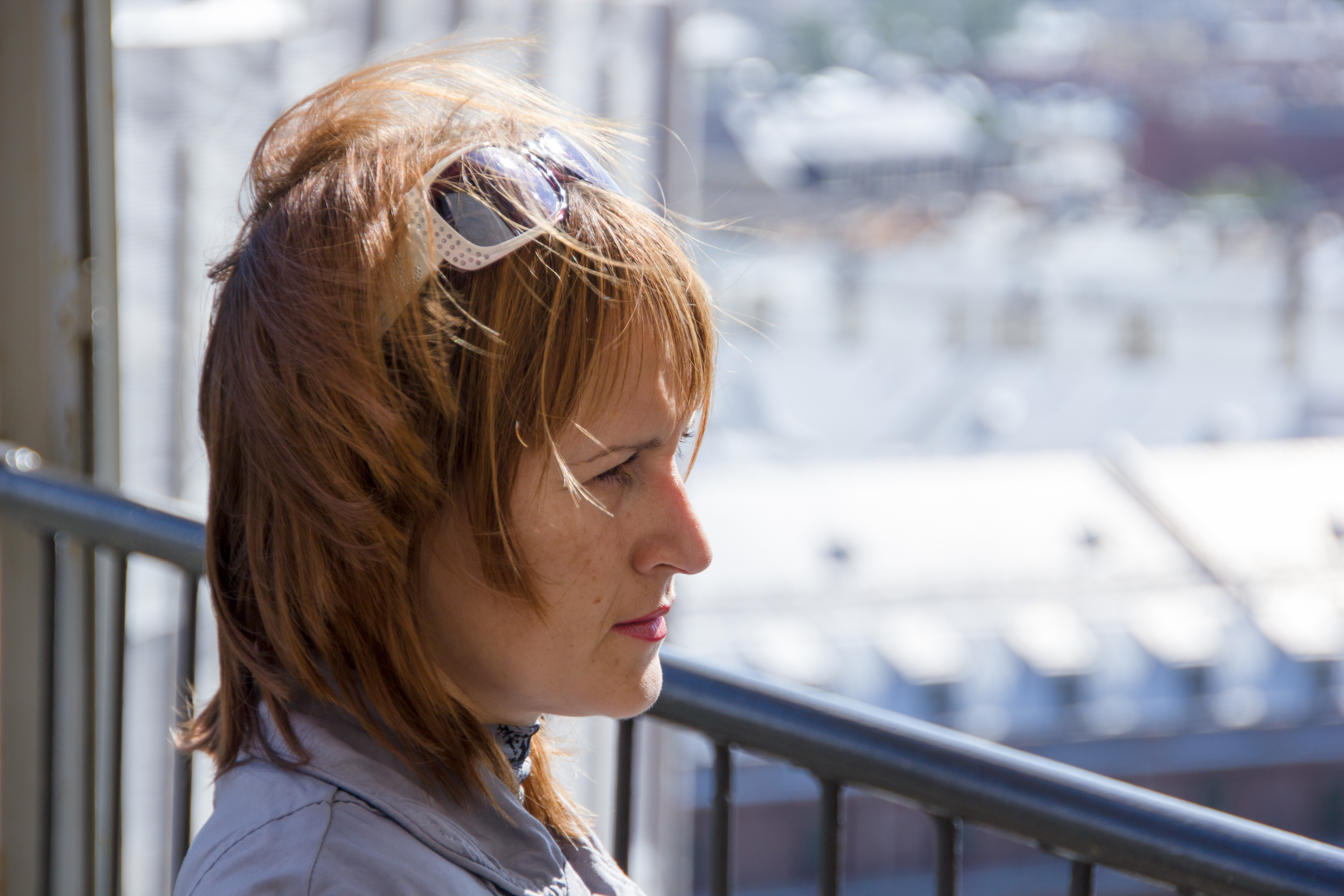 An in-depth program for those that might not even know what questions to ask. The focus of this program is developing good money habits and attitudes.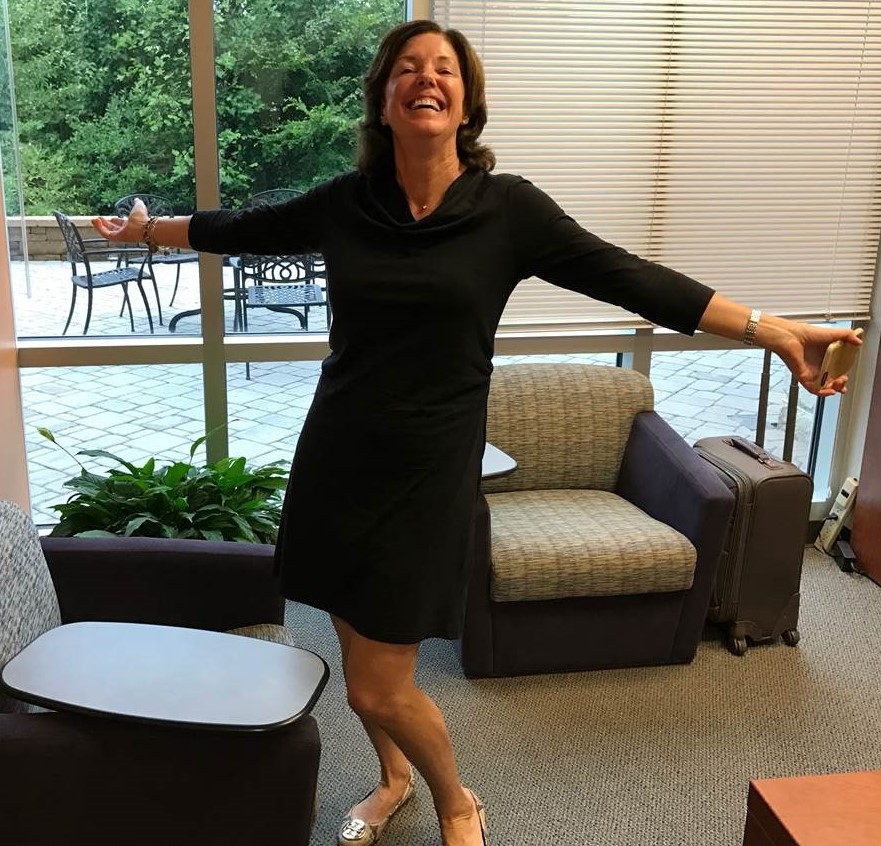 Individuals wanting to use their resources to create a fuller life. This program uses an in-depth Life Planning approach to explore your goals, values, interests and talents to assist you in creating a more purposeful life.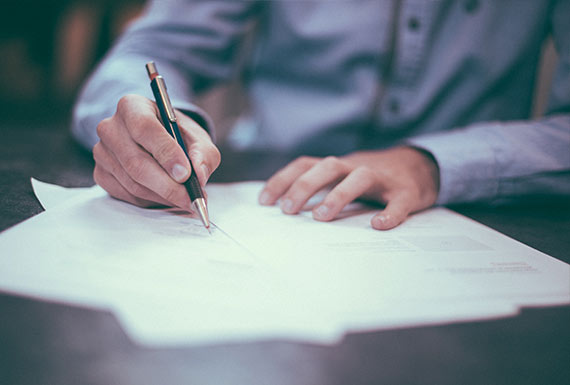 This program is designed for Cummins Employees that would like personalized investment advice in deciding how to allocate their 401k balances.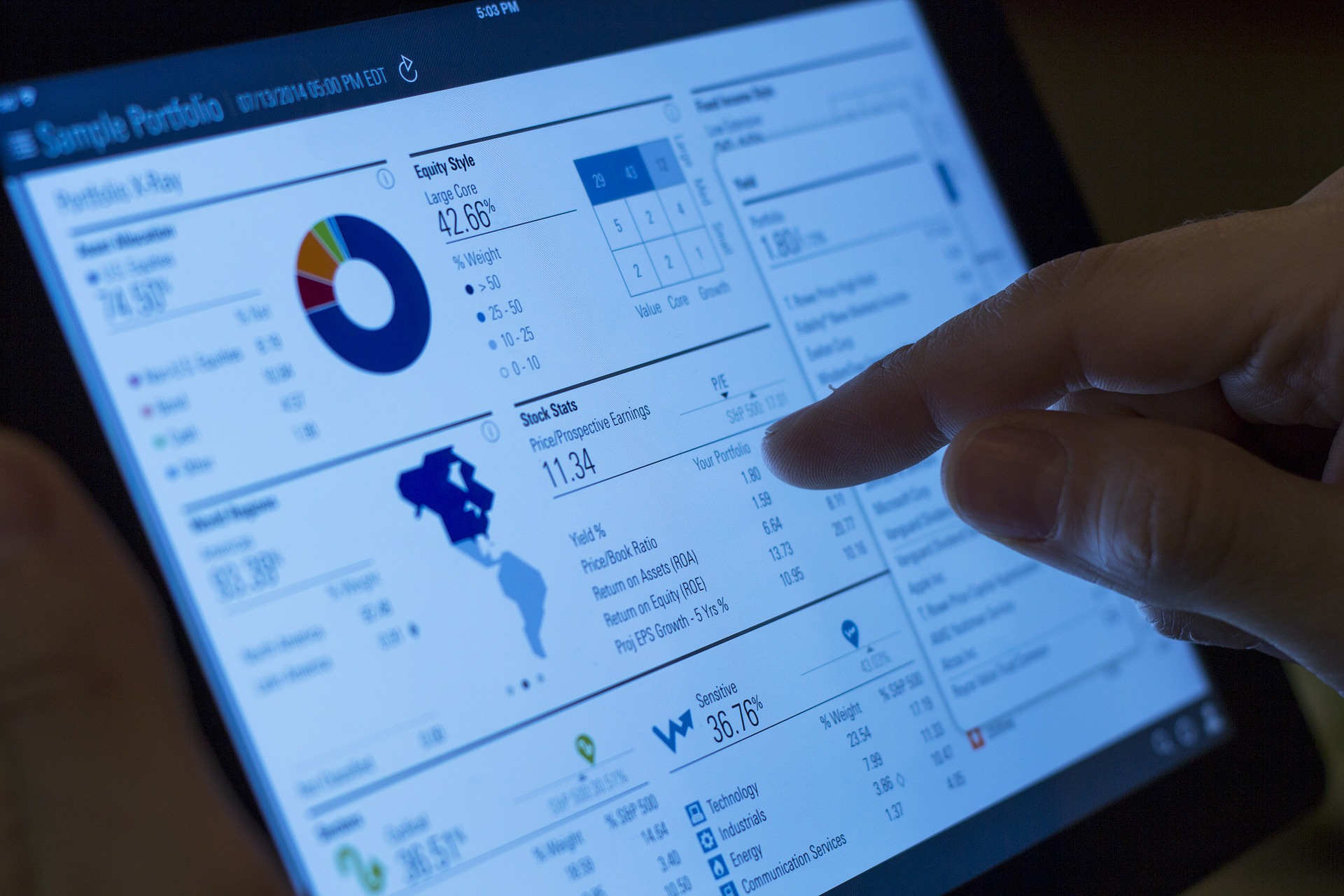 Stock picking and market timing are speculative. Asset allocation, diversification of risk, reduced costs and staying the course – that is investing.