You are here

Warren Ward
Warren Ward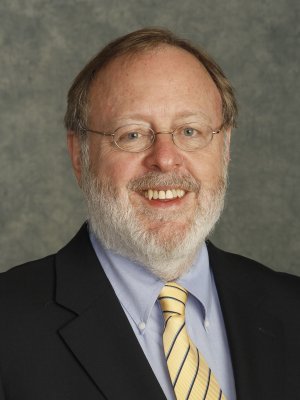 Warren began his career in finance in 1991, working for a regional brokerage firm. He later began working as a Financial Planner for a bank in Columbus, IN, before opening his private practice in 1999. By opening his own practice, Warren was able to move to the same side of the table as his clients, free to make recommendations without any corporate influences that may or may not be in the client's best interest. In 2016 he started easing toward retirement and transferred ownership to Jalene.
In addition to Investment Management, Warren's specialties include Retirement Income Planning, Maximizing Social Security Benefits, navigating Medicare choices and complex financial planning situations. He is also a local expert on college financial aid issues. In addition to being a NAPFA Registered Financial Advisor, he is a member of the Indiana Society of Accountants. Warren is a prolific writer and has been quoted in local and national publications.
Warren is dedicated to community involvement and has been involved with the Rotary, Columbus Area Arts Council, Big Brothers/Big Sisters, Su CASA, First Presbyterian Church, Volunteers in Medicine, the Book Buddy Program and in his spare time he managed a local rock band, 40 Years of College.