You are here

Women's Financial Transitions (Divorce or Death of a Spouse)
Women's Financial Transitions (Divorce or Death of a Spouse)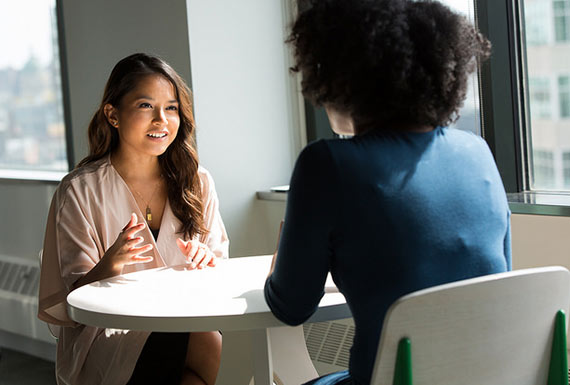 Many transitions are as much about the emotional change in circumstances as financial. Your unique situation will determine which program may be the best option. We encourage you to bring a trusted individual with you for your initial consultation.
An in-depth program for those that might not even know what questions to ask. The focus of this program is developing good money habits and attitudes.
Individuals wanting to use their resources to create a fuller life. This program uses an in-depth Life Planning approach to explore your goals, values, interests and talents to assist you in creating a more purposeful life.